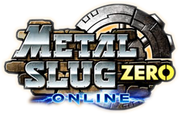 Metal Slug Zero is a game that was announced by SNK Playmore on March 2009, and would be developed by the Korean company VIZ Media. Although the game got some development, which included lots of artwork, it was later cancelled due to the lack of progress and involvement from VIZ Media. The game would follow the traditional side-scrolling system of Metal Slug, and would feature online multiplayer.
VIZ Media later heavily modified the project and turned the game into a top-down strategy game, but the game was soon discontinued.
Beta Gameplay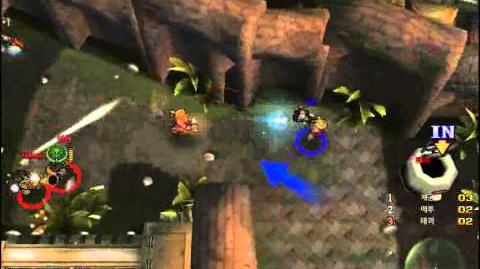 ---
Ad blocker interference detected!
Wikia is a free-to-use site that makes money from advertising. We have a modified experience for viewers using ad blockers

Wikia is not accessible if you've made further modifications. Remove the custom ad blocker rule(s) and the page will load as expected.